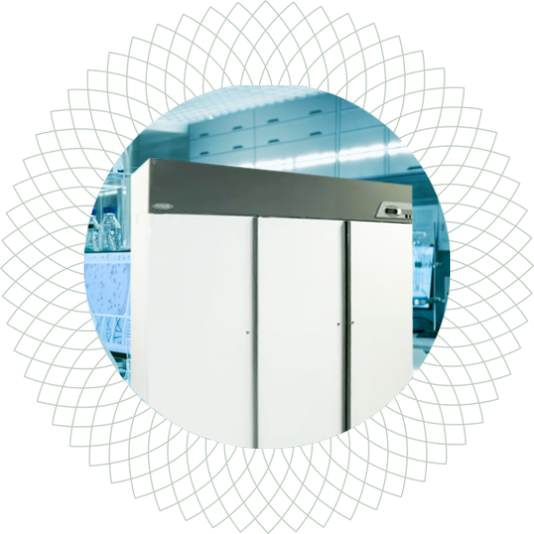 Maintain the Quality of your
Products long term
Kaycha Labs is a leading provider of stability testing services and accelerated stability studies for Cannabis products.
Understanding the stability of a product or material against the effects of time, temperature and/or humidity is an important part of product development. While this is vital to the pharmaceutical industry, it is of equal importance to the consumer product, food, and beverage industries. Kaycha Labs has the testing facilities to safely conduct the desired stability or shelf-life study, as well as the corresponding analytical testing to evaluate the effects of the storage conditions.
Material degradation
Pharmaceutical API stability
Consumer product active ingredient stability
Shelf life evaluation
Packaging integrity evaluation
Raw material and chemical stability
We perform stability studies and accelerated stability testing on many different products and materials, and under varied storage conditions. Whether you require long term stability storage conditions or accelerated storage conditions, Kaycha Labs has experience in performing stability testing for cannabis products under cGMP and GLP requirements and guidelines. We can develop methods for testing stability samples, or follow prescribed testing procedures such as US Pharmacopeia and EPA OPPTS requirements. Kaycha Labs has many different capabilities for storage stability testing. Whether it is a simple titration, corrosion evaluation, and pH determination to evaluate changes in an active ingredient over time; or more complex testing requiring HPLC, GCMS, LCMS, qPCR and ICPMS to determine the presence of impurities or leachable components, we can meet your testing needs.
Shelf life is defined as the time necessary for CBD to degrade to 90% of its original concentration. Hemp products will remain stable when stored under recommended storage conditions. Thus, an expiration date is the date beyond which it is predicted that the product may no longer retain fitness for use.